Hi, I'm Rachel Denti.

I am a brazilian graphic designer, illustrator, art director and extremely online person based in Portland, OR. I'm currently a designer at Nike.

(My mentoring services are currently on pause, sorry!)


You can find some of my work here or on my Instagram. My complete portfolio also is available upon request.
Say oi here: ✉️

Bye!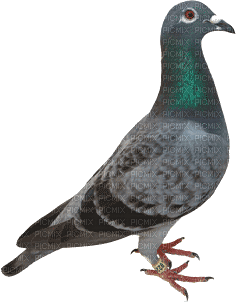 While you're still here, would you be nice and feed this poor pigeon some bread?
Email me a screenshot if you do to make it to the Gallery