Designer Emoji
Illustration, Copywriting
&Walsh, 2020




Designers are constantly online and, naturally, are heavy users of emojis. However, there are lots of struggles graphic designers go through that aren't easily expressed by the set of emoji we all already know.

At &Walsh, we had the idea to create our own set of designer emoji that made fun of day-to-day situations and also showed some tools we use in our everyday lives.

I came up with the concept originally for the &Walsh studio launch, but as the idea developed, we noticed it would be better as a project of its own. I designed a number of the emoji myself and lead a team of designers and illustrators as they created theirs. Collectively, we designed almost 300 original emojis that are free for download at the &Walsh website.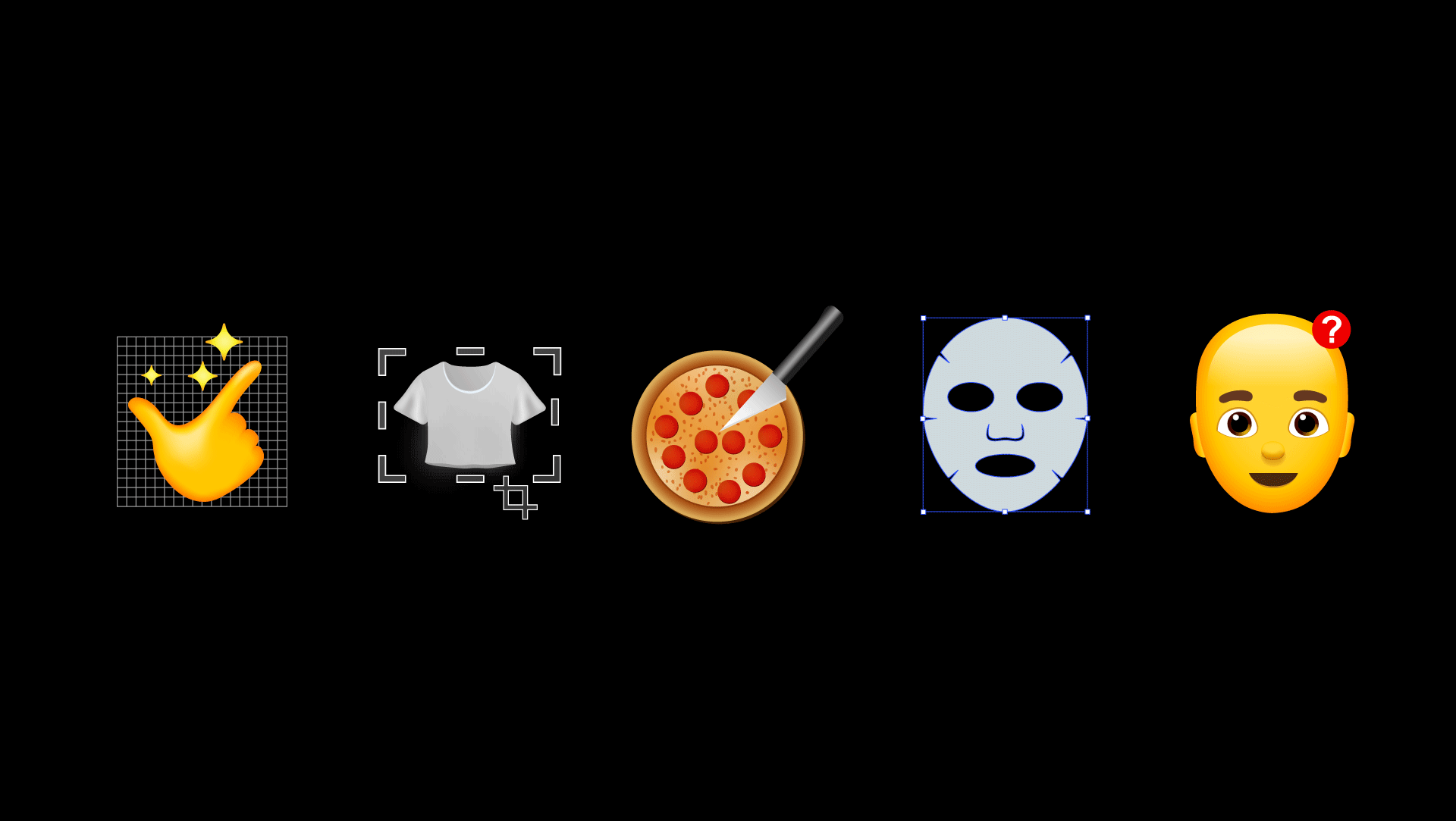 Creative Direction: Jessica Walsh
Lead Design: Rachel Denti
Design: Carlos Eduardo Bocai, Giulia Zoavo, Jeremy Rieger, Kitron Neuschatz, Sebastian Anastasiei, Tina Touli, Yeji Park
Animation: Danae Gosset
Production: Allison Raich
Copywriting: Stephanie Halovanic, Rachel Denti