Another Place

Graphic Tees, Visual Direction
Freelance, 2022





Another Place, or ANP, is a independent, queer-focused fashion brand from São Paulo, Brazil. Their pieces defy gender standards and style labels, and instead ANP chooses to focus on telling a story with every new capsule.

I have been lucky enough to collaborate with ANP on a number of t-shirt graphics and visual concepts for their collections, in which I'm always invited to interpret the given theme through my creative lenses.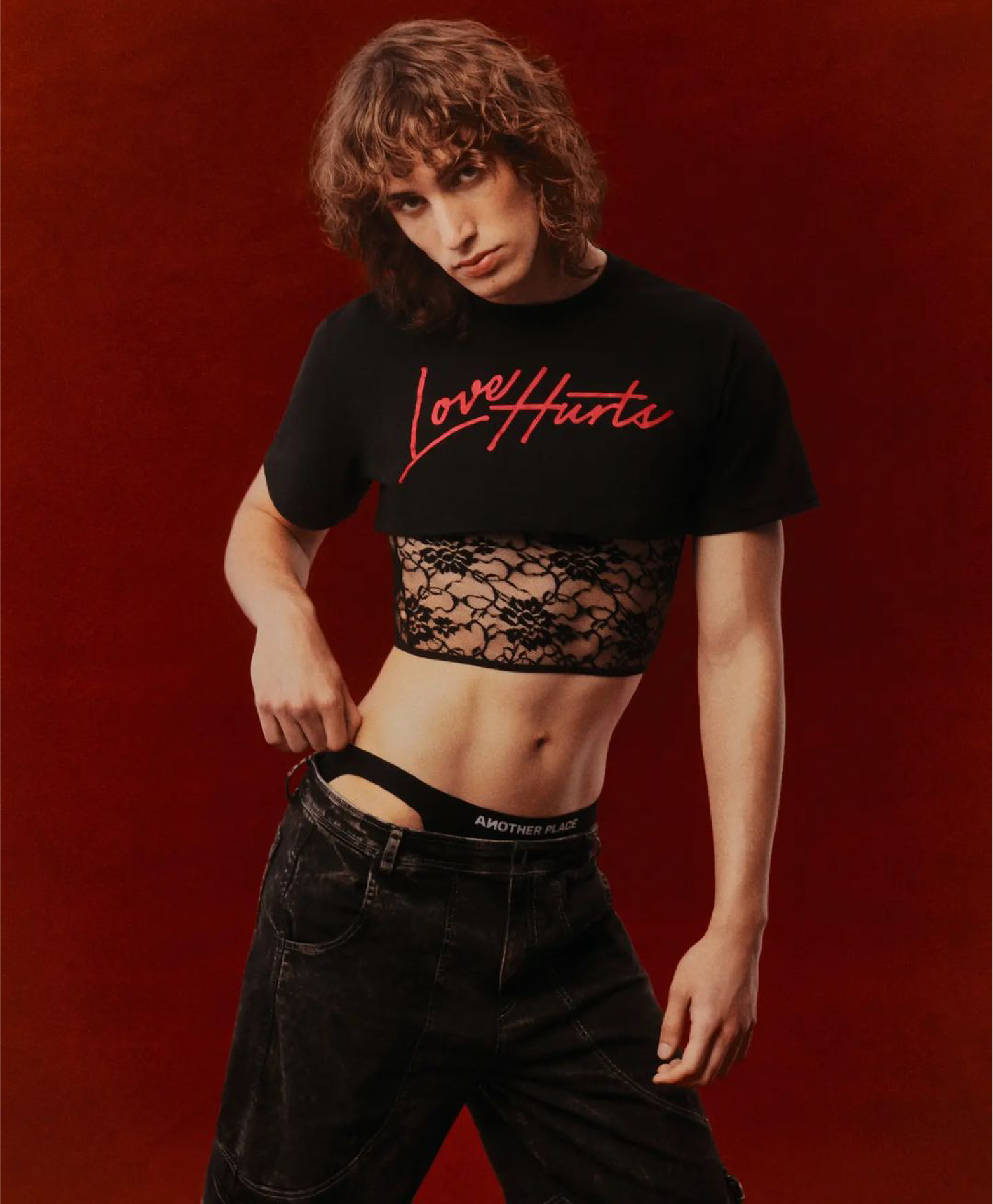 'Love Hurts' was a collection around the delight and tragedy of falling in love. The concepts were broken into three main archs: infatuation, lust and heartbreak. I was asked to work on an illustration and lettermark that would go on a few pieces, as well as on the campaign visuals.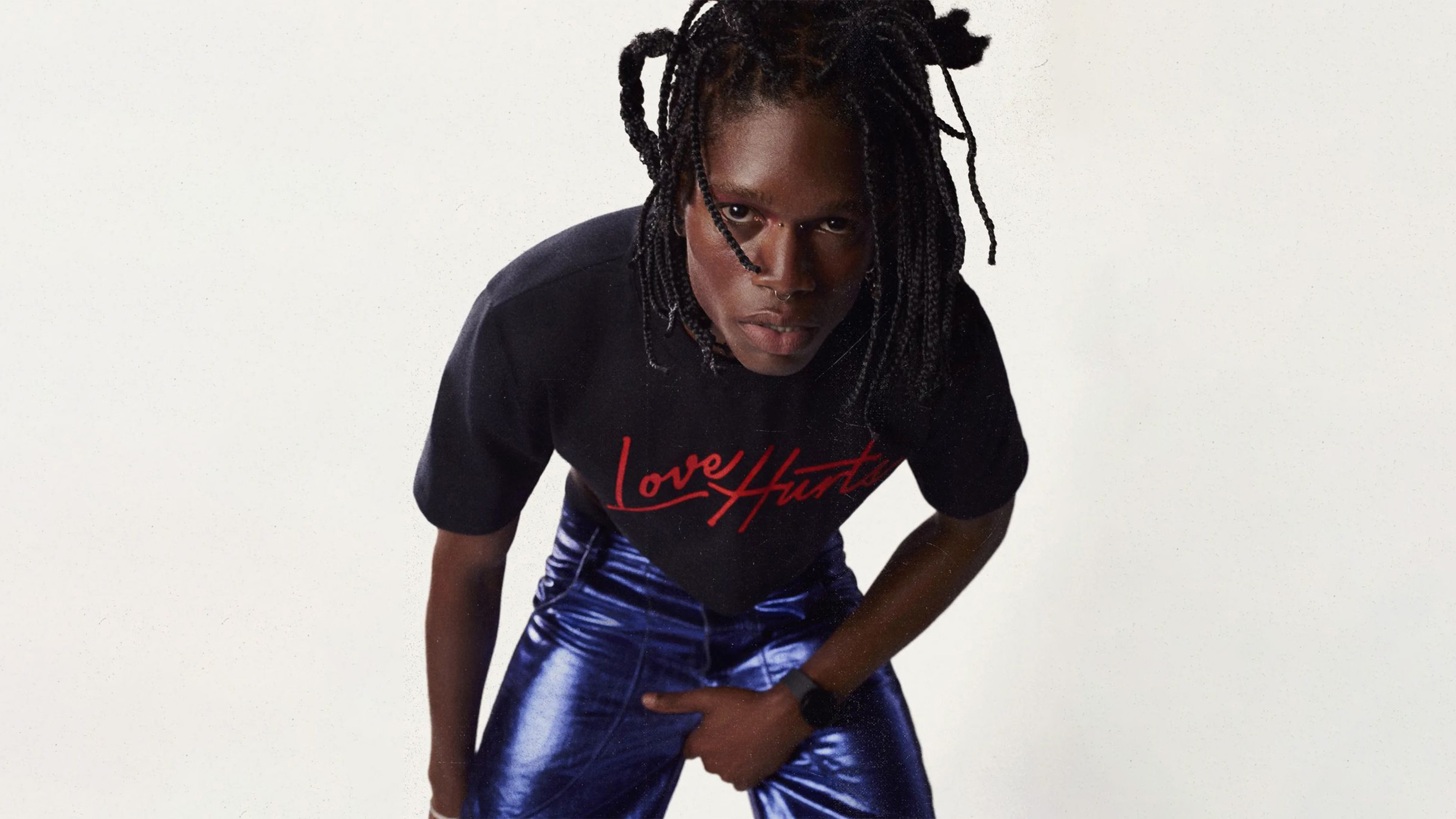 The team at ANP made my illustration into a record cover, and sent it out to their guests as an invitation to the fashion show. Inside, there was a heartbreak vintage vinyl record, chosen randomly,
During another opportunity, I worked on a couple of graphics for a collaboration between Another Place and KitKat. The idea was to come up with what seemed to be two regular band t-shirts — however, the bands were fictional. It was all part of a brand activation where the consumer had the chance to scan a QR code hidden in the shirt, and claim the band name to start their own music career.
Lastly, I have also worked on a collaboration between ANP and Samsung. I was asked to come up with a 80's metal looking design for a tee with the Samsung slogan "Unfold your world".

Photography and video courtesy of Another Place.