Karen Jonz
Visual Identity, Art Direction
Freelance, 2021—23




Creative direction and visual identity project executed for Brazilian singer and legendary skater Karen Jonz, as she debuted in the music scene with a solo project.

Karen wanted a visual identity that strongly represented her as she broke through the music industry, but that could also resonate with her persona in the long term.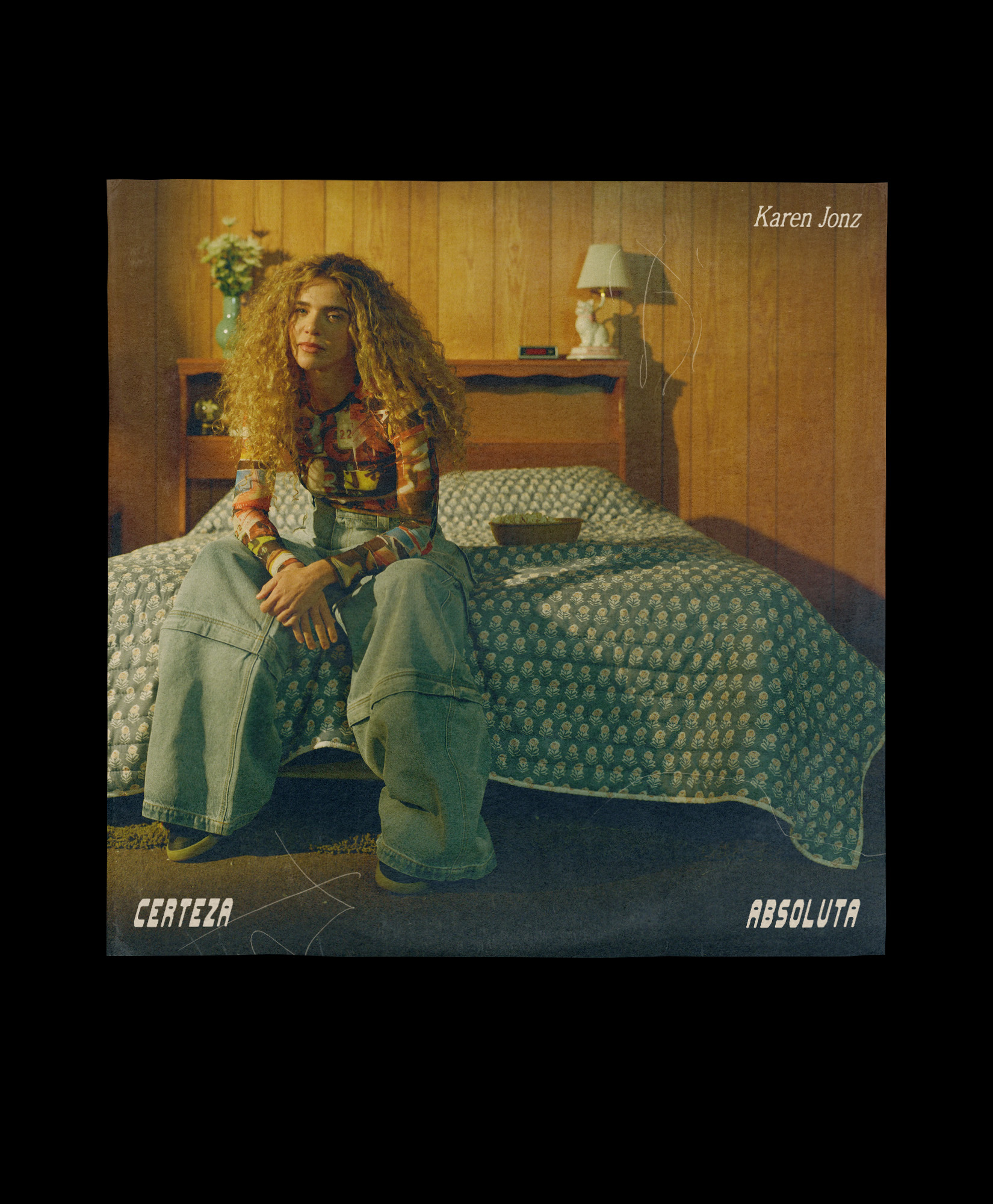 Karen, as a person, an athlete and an artist, often navigates through paradoxal themes. She sees herself as a tough but very emotional person, she enjoys girly aesthetics but grew up listening to hardcore punk, and despite being known for her skateboarding talents, Karen hates competition.

Inspired by her complex and candid duality, I created a visual identity rooted on analog executions that intentionally looked imperfect and hand-made. I had a blast researching vintage emo/punk band flyers, skateboard fanzines from the 90s, as well as nostalgic ephemera like kitschy stationary from around the same time. Karen also shared some of own her personal collection of stickers, stationary paper and concert tickets, which I got to include in the material.
This was an incredible opportunity as I got to work closely with Karen to perfect the creative direction for her music persona. Other than the graphic material itself, I was able to art direct her initial photoshoots, videos, as well as create her merch and even backdrops for her live concerts.

This has been an ongoing collaboration, and it is very rewarding to explore new grounds with her visual identity as her career progresses. I'm also grateful to work with a great team of talented photographers, stylists, make-up artists, videomakers and whatnot.

Photography: Pedro Pinho, Camila Cornelsen, Andre Lambert
Beauty: Ana Weiner, Dindi Hojah, Victor Hugo, Juliana Bordin