Forbes Women's Summit 2021
Illustration
Freelance, 2021


"Superwoman" was the chosen theme for the 2021 Forbes DACH Women's Summit — a yearly event that promotes female empowerment and showcases women's stories.

For this year, Forbes DACH wanted to highlight narratives of women that have somehow thrived during the COVID pandemic.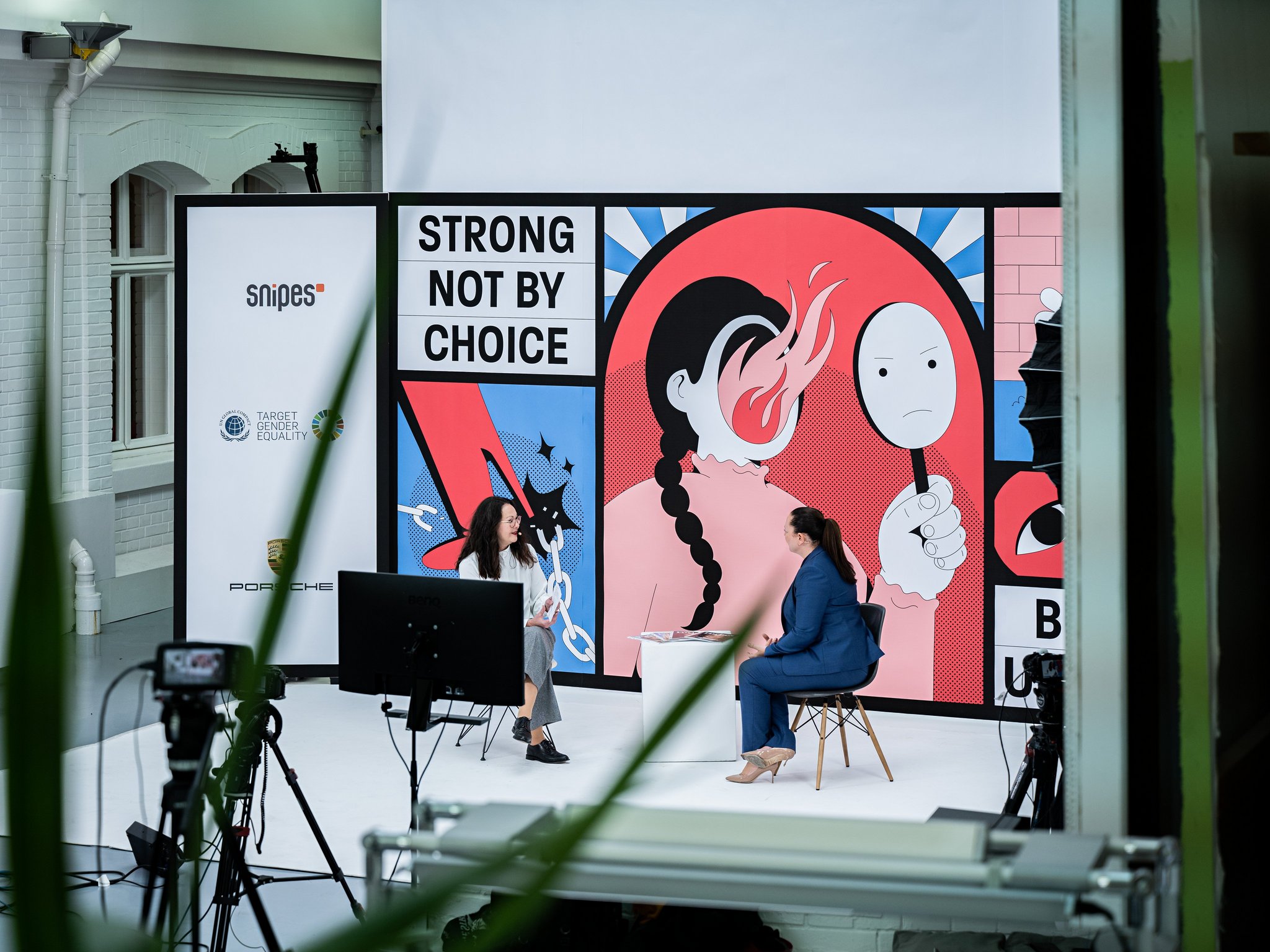 The copywriting was created having the "Superwoman" theme in mind — going for an ironic play on the male-dominated myth of the superhero, as well as flipping the motifs and cliches found in super hero narratives into thought-provoking discussions about culture, power, and politics.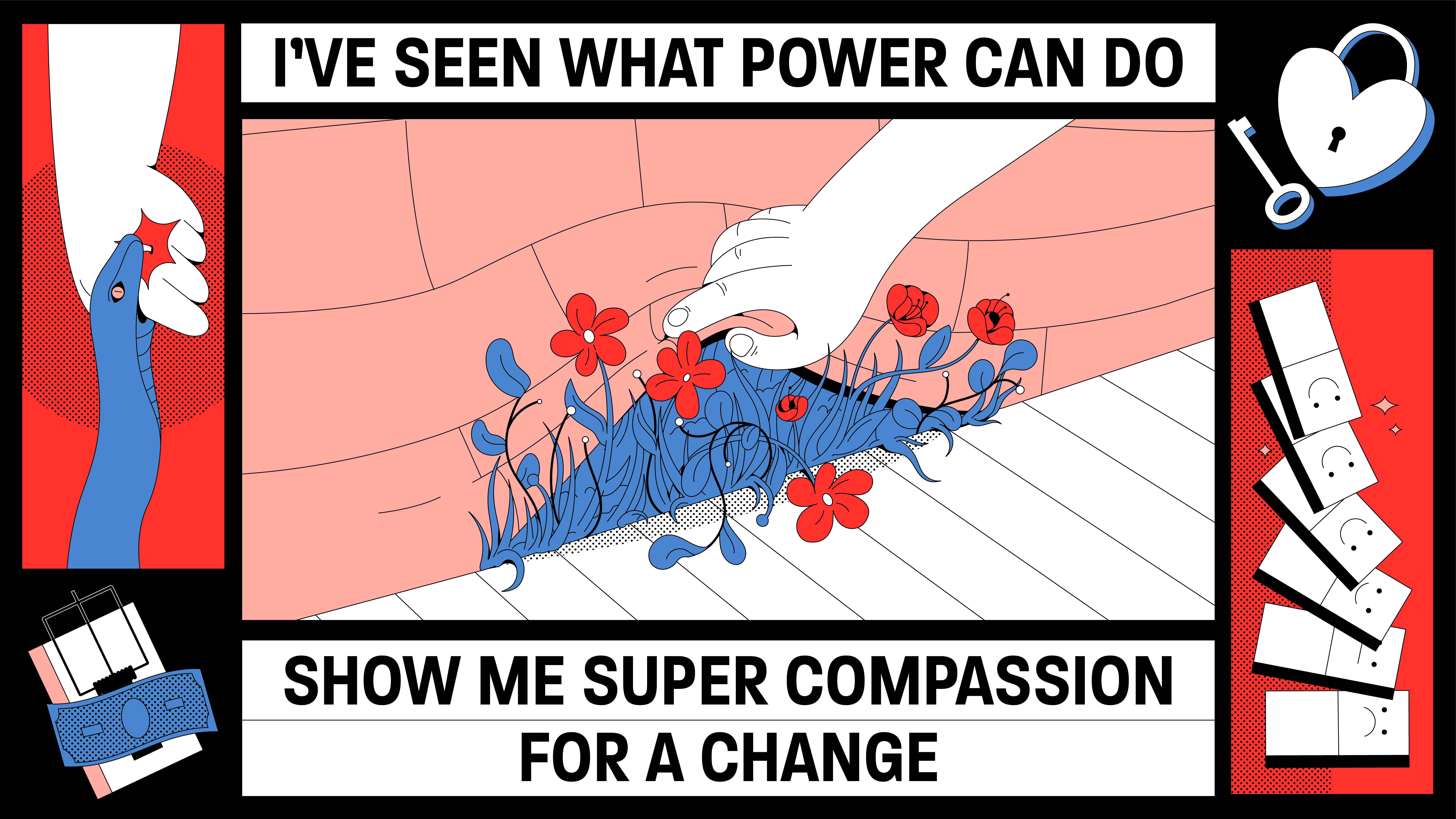 The compositions were created in this modular format for two reasons: first, as a nod to comic books, which also inspired the use halftone patterns and color palette; and second, because these illustrations needed to be flexible enough to be freely applied across a wide range of digital and physical media.



Event photography courtesy of Forbes DACH.